Redefining Remote Inspections
Avatour delivers a complete 360° view of the site, to enable remote teams and stakeholders to conduct audits and inspections with confidence.
Eliminate unnecessary downtime and get back the hours spent traveling to and from your sites.
Conduct audits and inspections without the cost of travel: airfare, lodging, meals, etc. Teams save an average of $990 per person for a domestic business trip and $2500 per person for international.


Don't wait until your next in-person visit. Dive into an interactive 360° environment of your locations instantly, with Avatour's remote inspection technology.


Conduct audits and inspections faster and more frequently, even with limited resources.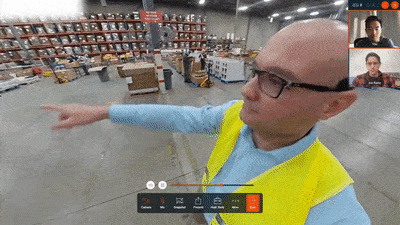 Remote Inspections in Real Time
Conduct inspections in real time with a full 360° view.
Collaborate with remote subject matter experts (SMEs) and stakeholders, each with control over their own point-of-view (POV).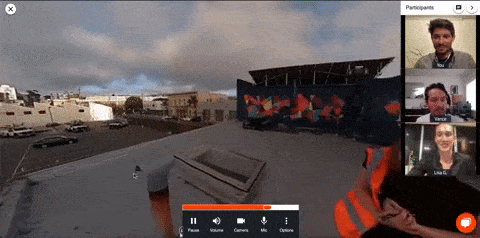 Record Inspections to Analyze and Discuss
Record and upload inspections, walkthroughs, and other on-site activities directly to the Avatour platform.

Invite up to 30 remote participants to view recordings in a meeting to analyze and discuss findings.
Record the Inspection to Analyze and Discuss
Record and upload inspections and audits directly to the Avatour platform.
Invite up to 20 remote participants to view, analyze, and discuss findings.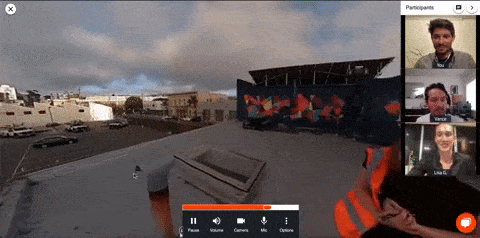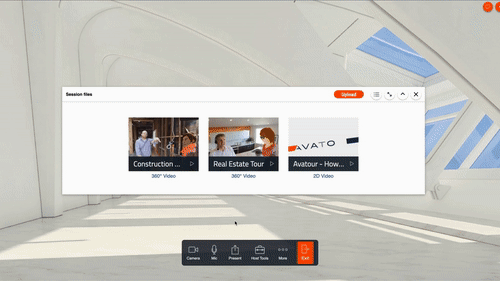 Organize Assets and Manage Access
Easily manage recorded inspections, walkthroughs and other assets for team collaboration.
Schedule inspections, send invitations, and manage access to recorded assets on the Host Dashboard.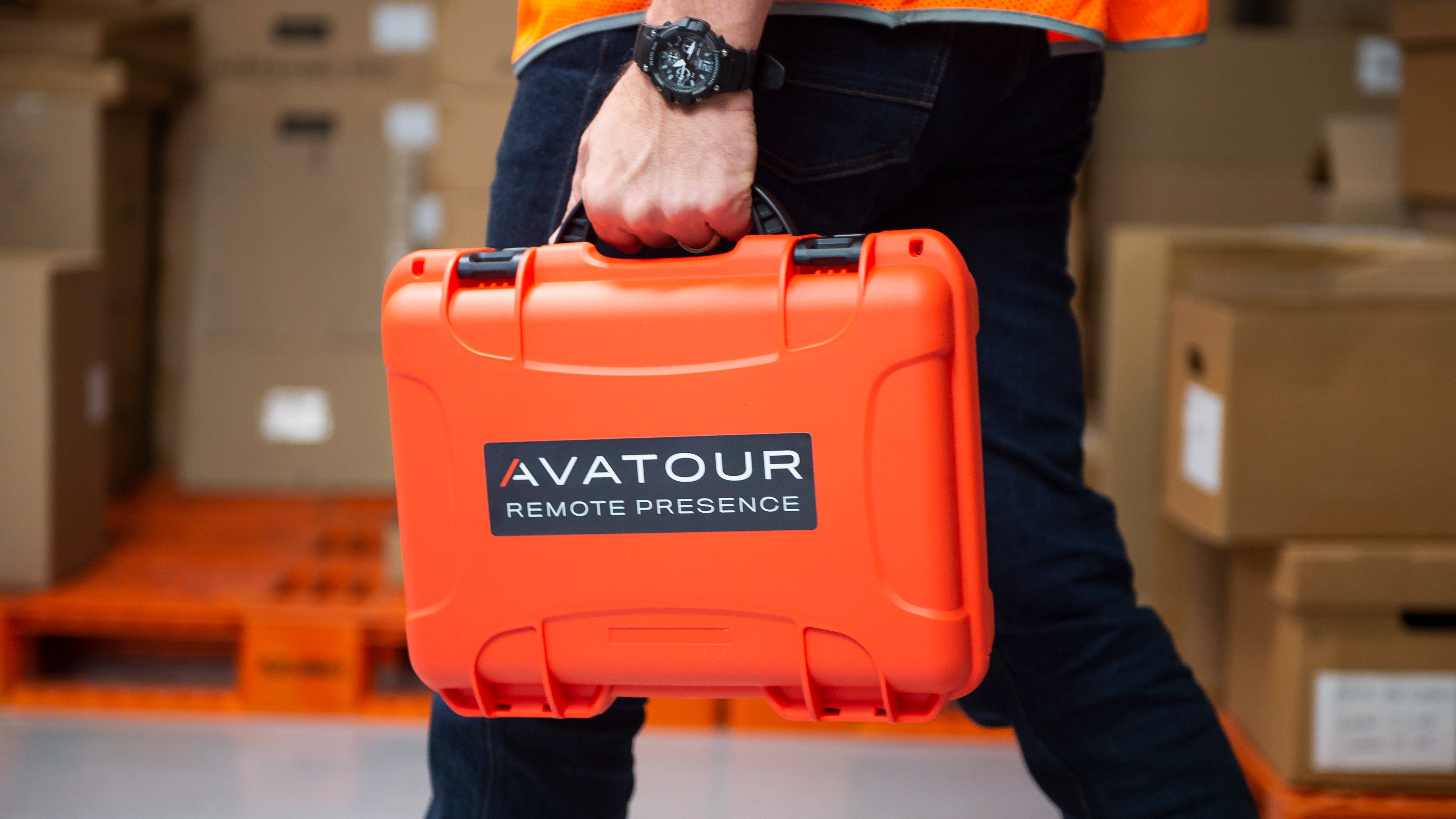 Avatour offers a turnkey kit that includes everything you need to get started.
The kit includes a 360-degree camera, an extendable stick, a tripod base, bluetooth audio, and more.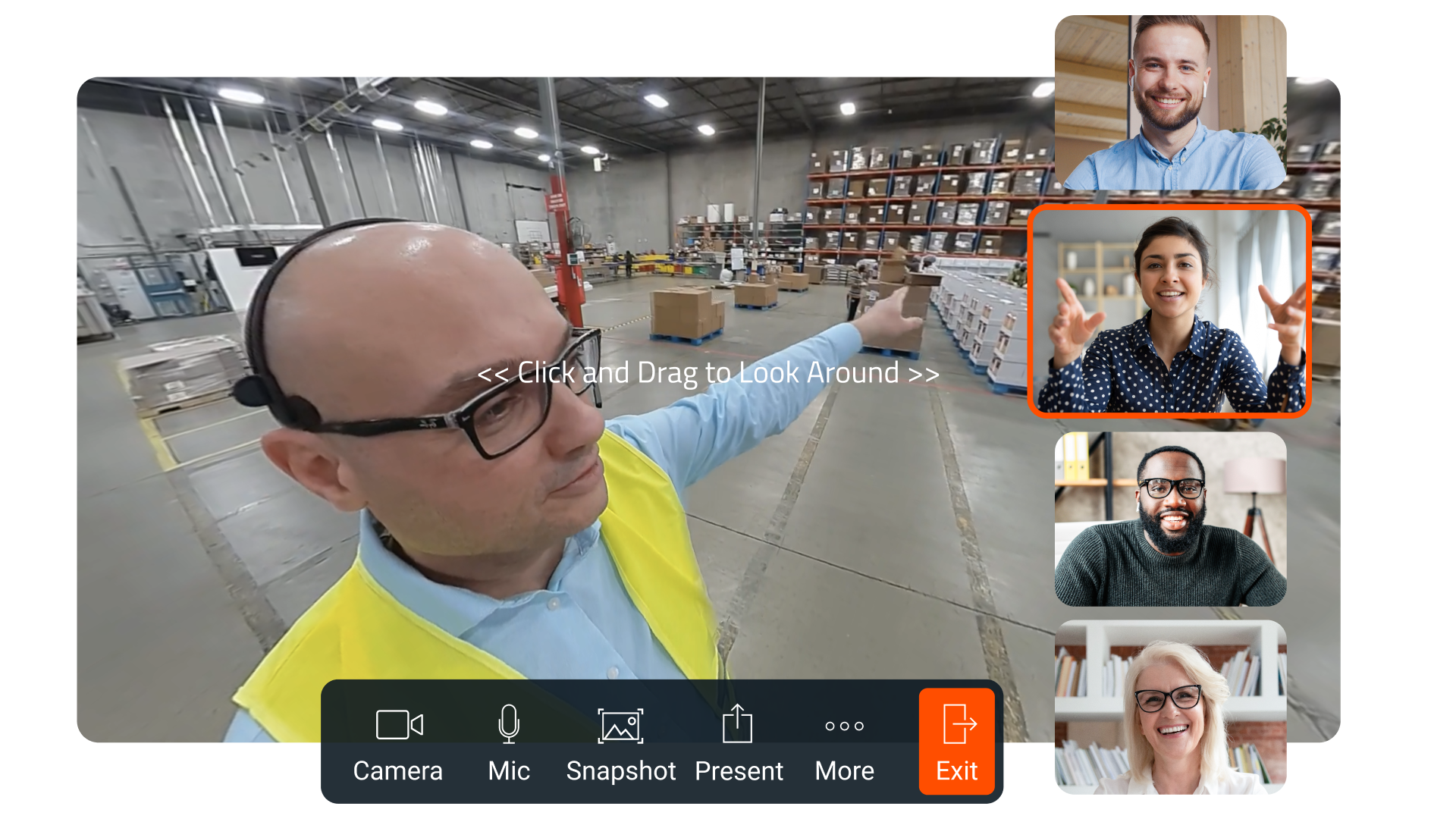 Log in to Avatour either on a web browser or on the mobile Host App.
Set up a meeting with a unique meeting code, and invite guests via email .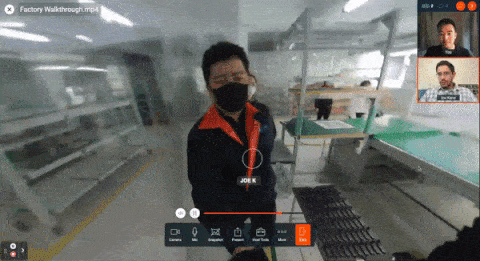 Join the meeting and start sharing your live 360° feed.
Remote participants maintain control of their own 360° field of view, with built-in tools for a highly interactive experience.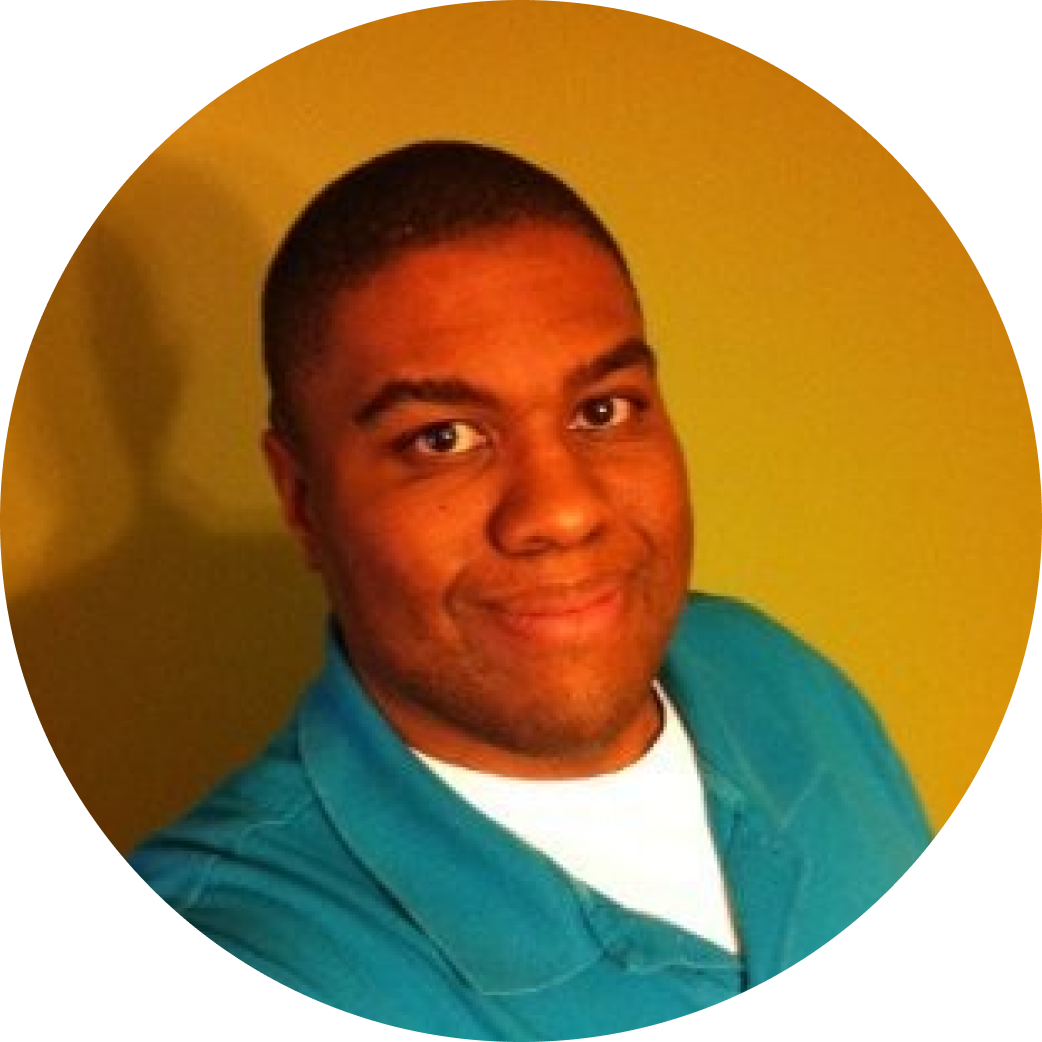 "One of the features we love about Avatour is that it gives all the participants their own view.
... it gives them the sense of being on site instead of being beholden to a singular camera view."
- Chris Carpenter
Factory Performance & Reliability Leader
Hill's Pet Nutrition
"The fact that we can record our site visit is great. I can 'return' to the site any time and see what I saw again...
We're sending Avatour kits to places where it's cheaper than having people fly."
- Robert Warren
Senior Environmental Scientist
Black & Veatch